_______________________
Is your life dull, isolated, and challenging to get back to "normal?" You may be experiencing energetic conditions that were left behind by a prior illness, trauma, event that was painful, or you may need energy work to resolve what is blocking you or your family from its Best Life!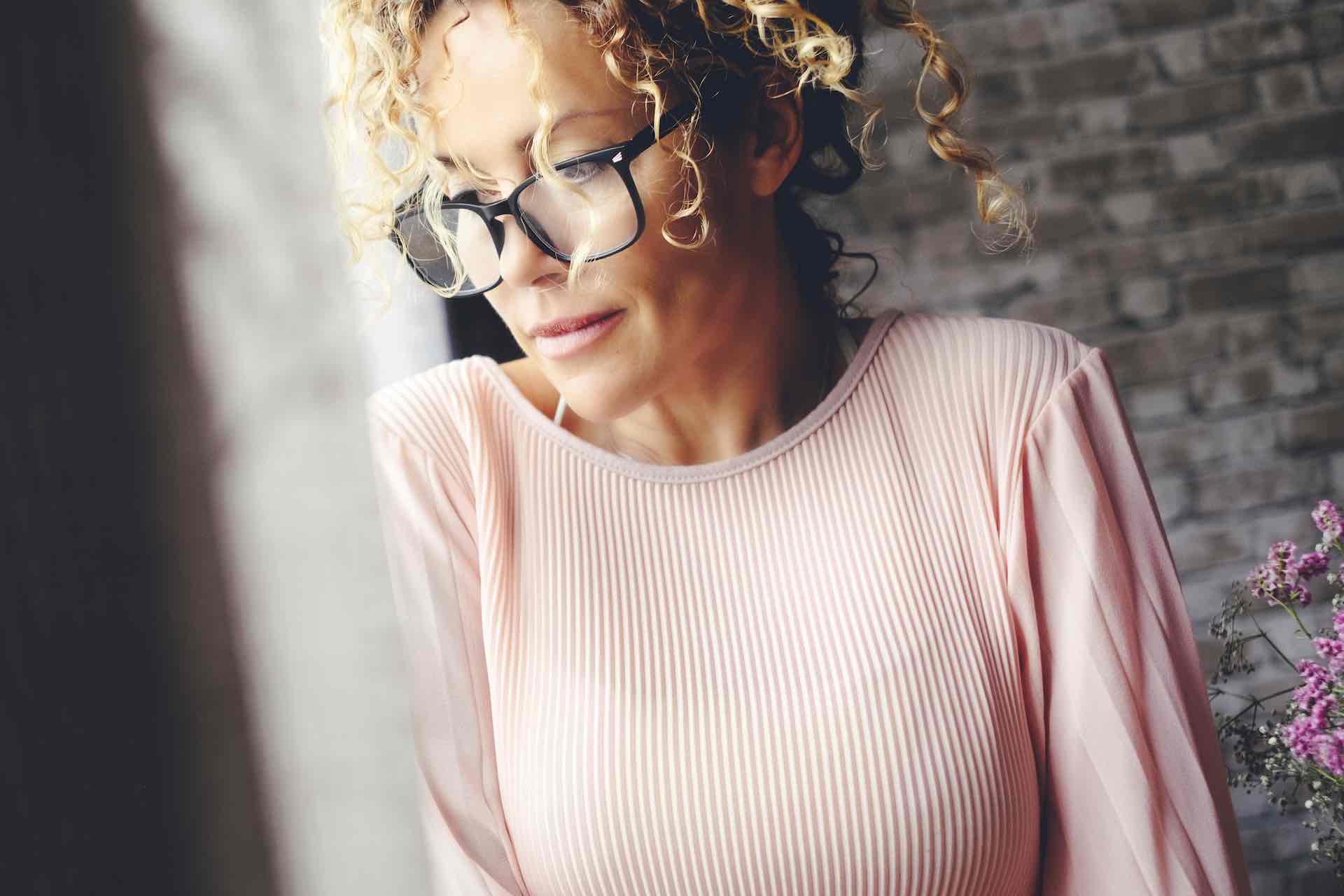 _______________________
Difficult life? Many unwelcome events, surgeries, personal trauma, abuse, and or domestic violence, illnesses, and less than favorable outcomes in the most important areas of your life? This DIVINE RESONANCE PRESCRIPTIVE PROGRAM is what you have been waiting for!