Ready to Change Your Life?
Energy Healing Arts LLC offers "how-to" experiential videos and podcasts that change your life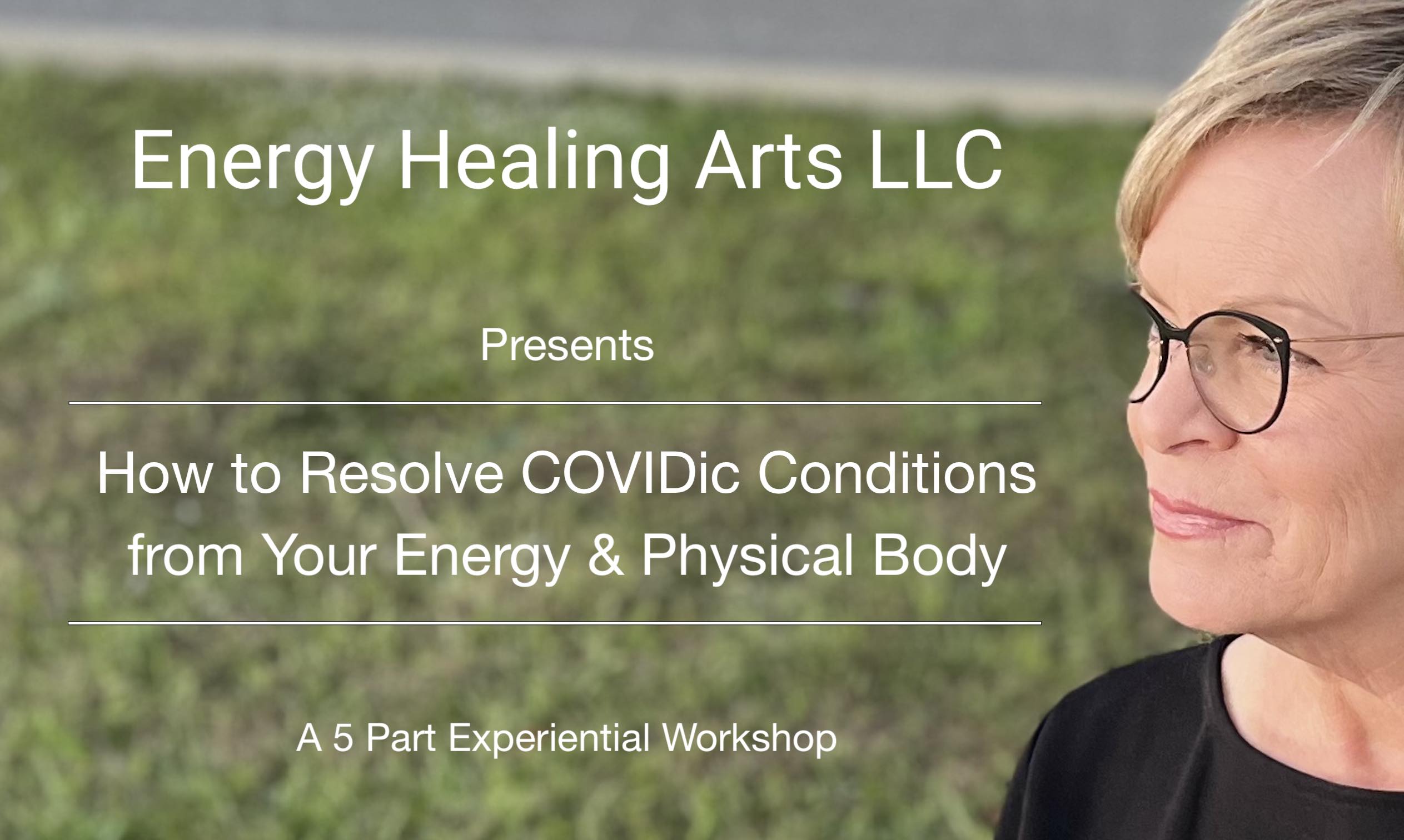 How To Resolve COVIDic Conditions From Your Energy & Physical Body
This 5 Part Experiential Workshop Series offers in depth understanding of how COVIDic energetic and viral conditions affect our Energy Body & our Physical Body and step by step guidance to clear it.
Don't miss this opportunity to clear COVID energetic conditions and infectious conditions ⎯ and begin a path toward your Prime Health.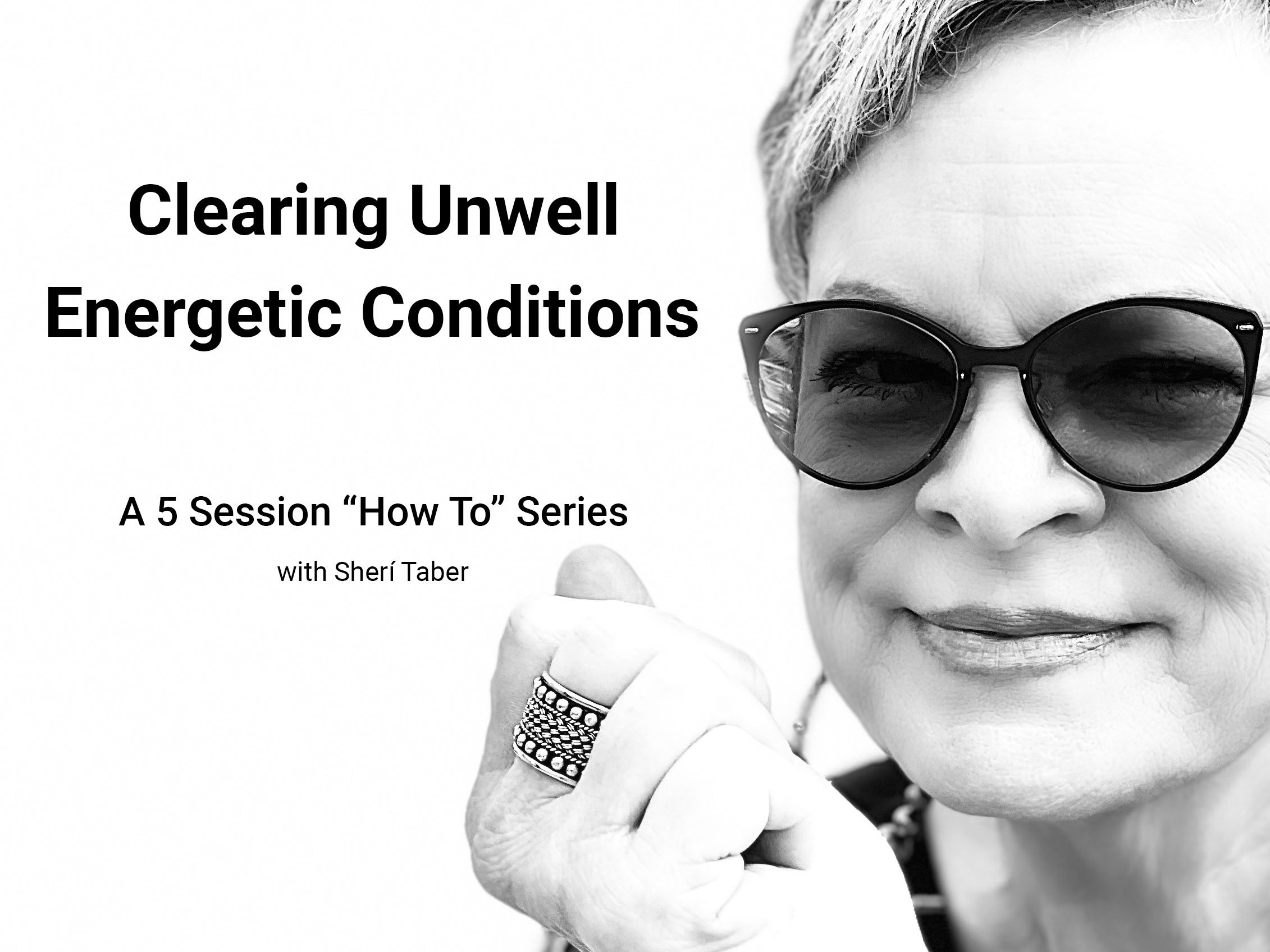 Learn How To Clear Unwell Energetic Conditions
Available in Video & Audio. 
Powerful 5 Part Workshop Series shares - step by step - how to clear energy in various "simple" and easy methods - nearly instantly.
You could be on your way to a more healthy life in under 2 hours.